Hey there! Long time no talk to. That's right – your fiftieth favorite writer is BACK. Feels good, man. I've been doing some serious soul searching. I climbed Kilimanjaro, spoken with Taoist monks in the temples of Thailand, and gazed across the frozen landscape of Antarctica*
* Which is to say that I've sat on the couch doing absolutely nothing except eat and play video games, like everyone else in quarantine.
The truth is that I've been stuck in a writing quagmire for the past four months or so. The ideas have been flowing, but my fingers were moving like molasses across the keyboard. What it boiled down to was having these great ideas in my head that just wouldn't translate. Like, I would be trying to write about a paradise, with vibrant green forests, crystal clear emerald waters like you see in the Caribbean, with white sand beaches and conch shells as big as your head.
My fingers nod gravely as my brain is describing all of this, but what they would produce is: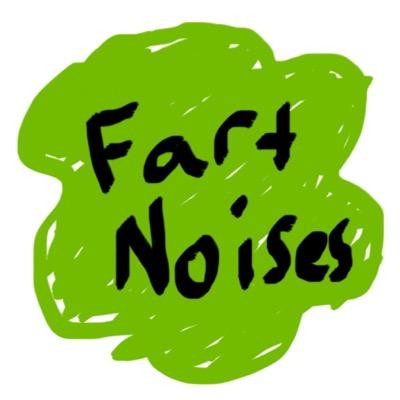 I mean, the one thing that everybody has in spades right now is time. The days blend together, and you need to make sure that you put on jeans every now and then to make sure that they still fit. This should be the perfect time to write the Next Great Novel. Shakespeare wrote King Lear in quarantine, I'm struggling with fart noises.
So I've got the time, but not the motivation. Well, kind of. I started on my third book about three months ago. But, as fate would have it, Vin Diesel fucked it all up. In fact, I'm convinced that a solid ¾ of the world's problems are caused by Vinny D. Climate change? Well, that was because good ol' VD made "The Fast and the Furious" which, as any expert will tell you, dramatically increased the carbon footprint of the entire planet. Especially after Tokyo Drift.*
*I stopped watching the F&F series after the titles started sounding like Grindhouse movies. I assume that they're now into racing something hazardous and implausible. "Let's get some NOS into that polar bear!"
… I may have just given myself an idea for another book.
Why the sudden hate-on for Vin, I'm sure you're asking. Well to answer that we have to go back in time to 2006. I had just graduated from high school, and I had an excellent idea for a novel. What would happen if one afternoon your phone rang, and it was your grandmother, who had passed away a few years back? It was a solid idea that definitely had legs. I could have made thousands of pesos, but for one tiny detail – Mitch Albom had the idea first. The First Phone call from Heaven ended up doing pretty well. He's still writing, and he's still immensely talented.
So he probably did more justice to that concept than I could have, especially at eighteen years old. That was the first time that a potential idea had been taken before I could do anything with it.
Okay, back to Vin. I had written the first couple of chapters of my new book, The Lazarus Project. I'm really proud of that title, by the way. There's a lot of significance in a few words for people to unpack.
But then I started seeing ads for Vinny D's newest movie – Bloodshot. With a premise that was a bit too similar to my own, barely started novel for my liking. Clearly, Mr. Diesel – if that's even his real name – stole my idea. I haven't touched the project since.
Until today. I don't know why I thought of this, but back in university, I had an English professor who would always talk about how there were no new ideas. Everything has been done. It's not about finding a new idea per se, it's about making something different.
Doesn't mean I'm less annoying at Vin Diesel, though. Once my lawyers are done with Imposter Murray, they'll be in touch. I am willing to settle for 5 million dollars. Have your people contact my people, Vinny.
Big ups to my friend Colin, who has managed to get me back in the writing saddle. Because of him, I've entered into a high-stakes writing contest where you either win or you die. GAME OF PENS. Big ups to my girlfriend Chantelle as well, who always creates the space for me to write, even if I don't always use that space.
Okay, full disclosure is that I don't think that anybody is dying if they lose. Either way, it's better to just win and be done with it. The contest is a unique concept where you are assigned a genre, and then you have to write a story in 100 words or less.
In high school, I would have loved that. "100 words? I might actually get this one in on time." But the older I get, the more I realize how difficult it is to get a coherent story in place in such a limited space. I'd much rather write 5 000 words. At least then, you can develop your characters slowly. This competition forces you to do the same thing in a much shorter period. Oh, and the genre I've been assigned is romance.
I knew it would be, too. Give me anything else. Literally anything else. I'd even write erotica over romance. Fifty Shades of MikeyWrites coming right up.
Oh, and I only get 24 hours. Gulp. Now, at the time of publishing, I've submitted the story. Wish me luck.
SO (and oh man does it feel good to say this)
What did we learn this week?
I feel that when you have a personalized license plate, people automatically judge you. Are you really "THEGOAT" as your license plate says? Your plate says yes, but your 2010 Dodge Caravan says no.
Because boat traffic has decreased dramatically due to COVID-19, dolphins have returned to the Italian coastline. Meanwhile, in Japan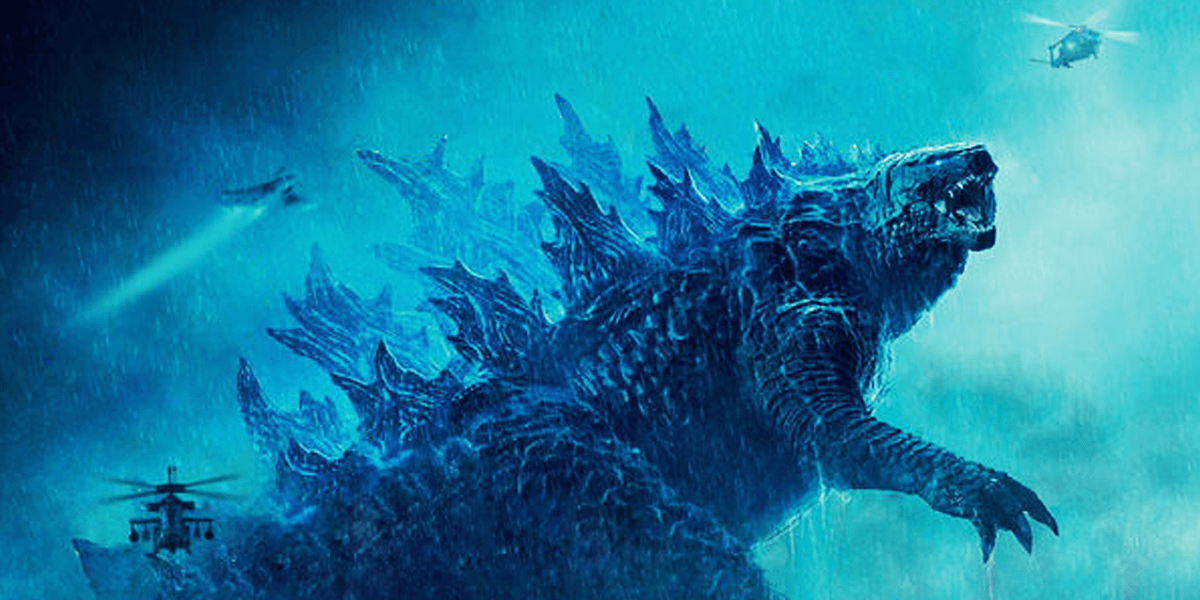 Geese are way more dangerous than their name suggested. They should be called something more fitting, like Cobra Chickens.
The title of this article is not a typo. We've been watching a lot of The Chef Show on Netflix. They do this thing where they show all the ingredients in a dish that they're making. Apparently, blitter isn't an ingredient. Butter is, though… I swear, I'm smart. Most of the time, anyway.
I'm really proud of the way that most people have come together during this pandemic. Faith in humanity RESTORED.
Later days,
M.